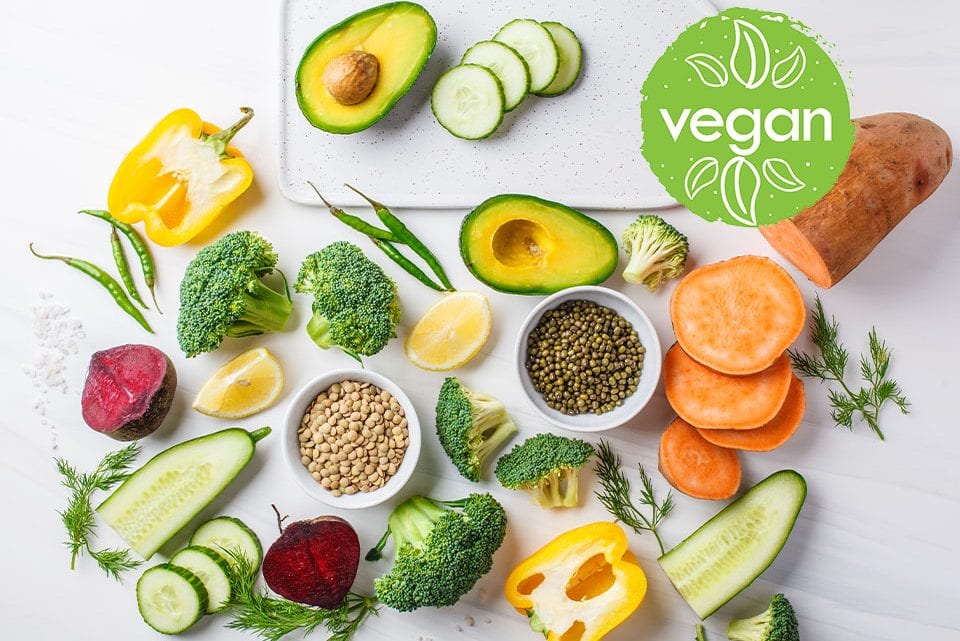 7 September 2020
Vegan Hair Care Products: Why you should buy!
Vegan Hair Care Products: There's a lot to love about the new sulfate free and vegan hair care products! Here's a closer look at six key benefits of Affinage Professional's Cleanse & Care collection for hairdressers and clients.
1. Australian Made and Owned
Affinage Professional has been a true blue brand for over 30 years. Living in one of the harshest environments in the world, we know what it takes to keep hair healthy, strong and silky no matter the conditions! They work with local suppliers wherever possible so you can feel confident you're supporting businesses that call Australia home.
2. Cruelty Free and Vegan
Affinage believe in ethical production and are completely opposed to animal testing. They are a 100% cruelty-free company and proud member of PETA's Beauty without Bunnies program.
"We're committed to developing products which reflect the values of our customers, so the Cleanse & Care collection also features vegan plant-based ingredients that contain no animal by-products."
3. Contain Absolutely No Nasties
The formulations harness the power of natural ingredients – not harsh chemicals.
Sulfates can cause skin irritation, dry out hair and increase colour fade, which is why the Cleanse & Care collection is completely sulfate (SLES) free. The secret blend of surfactants delivers a rich cleansing lather that is both soothing and nourishing, leaving hair feeling luxuriously soft and supple.
"There are also no parabens present in our products. Our chemist has carefully selected milder alternatives to reduce irritation, retain moisture and extend hair colour radiance."
4. Natural Botanical Extracts
Kakadu Plum is the signature ingredient in each product. Rich in Vitamin C and antioxidants, it protects hair against oxidative stress caused by free radicals. Each formulation also contains its own native Australian botanicals – think Waratah Leaf for nourishment in our Hydrating Shampoo and Conditioner, Wattle Seed for soothing and softening in their Sensitive Shampoo and Conditioner, Kangaroo Paw for moisture retention in our Purifying Shampoo, and Emu Apple for natural conditioning in our Blonde Toning Shampoo and Blonde Toning Treatment.
5. Protection Against Harmful UV Radiation
UVB protection is one of the most important factors in any hair care regimen. These damaging rays cause decomposition of the hair structure, reducing strength and increasing porosity. 
"We've formulated our Cleanse & Care shampoos and conditioners as well as our popular Miracle Repair Mask and Miracle Leave In Balm to shield hair from UV radiation. As a result, these products improve the overall health, manageability and elasticity of natural, coloured and ageing hair."
6. Recyclable Packaging
"We're always looking for ways to reduce our environmental impact and are committed to sustainable product development, which includes minimalised and recyclable packaging. We also support Sustainable Salons in their collection of used packaging so it can be repurposed into new products by specialist recyclers."