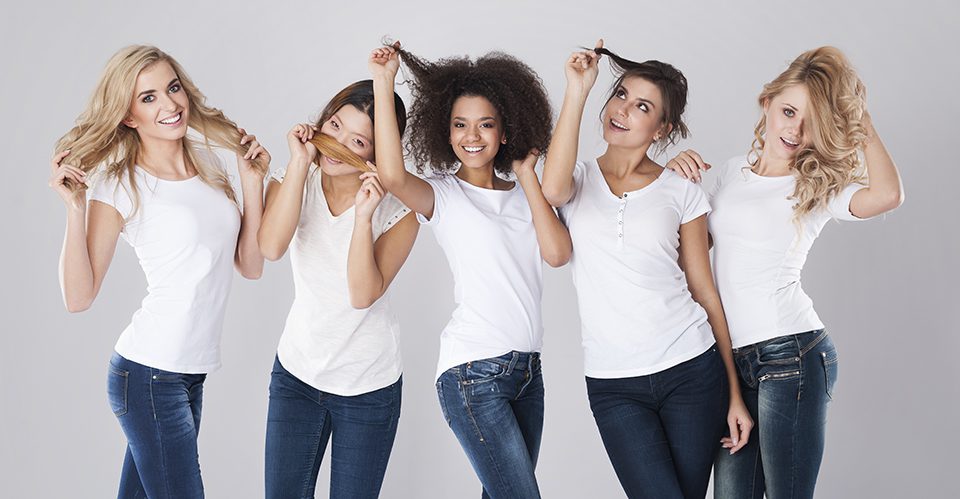 9 October 2021
10 Tips to keep your Hair Healthy
10 Tips to keep your Hair Healthy: Your hair is constantly prone to damage, dullness, thinning, dryness, breakage, frizz, and more. It's no wonder that being able to keep your hair healthy requires effort. And while there is no magic secret to healthier hair, taking the time to establish a good hair régime can be very worthwhile.
Here are 10 essential steps towards maintaining a great hair régime:
Get a Good Hair Brush (Detangler)
Always brush your hair before you shower. When your hair is wet it is more vulnerable to breakage, so always use a good hair brush to brush knots out of your hair when it's dry. Brushing dry hair distributes the natural oils from your scalp down to the ends of your hair. 
Condition Correctly
Don't go overboard, a small drop of conditioner is plenty for most textures and lengths. Apply conditioner first to the mid-shaft and ends of your hair then work your way up to the scalp,  It's important to hydrate your scalp as well. Leave it on for a full minute before washing it out. 
Make Time for a Mask
Keep strands hydrated and smooth, so use a moisturizing hair mask or deep conditioner at least once a week, and more frequently if you use hot tools regularly. 
Check the Ingredients
When you choose hair products, always look for strengthening ingredients, that will nourish your strands. Natural oils like Argan Oil, Tea Tree, Marula Oil, Coconut Oil, Lavender, Jojoba, Geranium, just to name a few.
You Are What You Eat
Your hair is mostly made up of protein, so eat a balanced diet of protein rich food including fish, meat, eggs and beans. Other good sources of hair food: berries, spinach, and avocados, along with anything else rich in vitamins C and E which will help boost collagen production, resulting in stronger strands.
Relax and stay Calm
Breathe in through your nose and out through your mouth. The little things make a big difference. Your hair is an outgrowth of your body, if you are stressed, your skin will be stressed and that includes your scalp. So keep calm and carry on. 
Turn the Temperature Down
As soothing as a steamy shower may feel, taking a super hot shower on a daily basis can irritate your scalp and  weaken your hair. Keep the temperature on the warm side and at the end, do a quick cold-water rinse to seal the cuticles shut, boost shine, and maintain healthy hair. 
Protect your Hair from the Sun
UV rays not only cause damage to your skin, they also damage your hair. Always use a Leave-in Styling product with UV protection for your  hair. 
Don't forget your Scalp
If you prefer a smoother style choose products which keep hair frizz-free and hydrated. If your scalp is stubbornly flaky and your hair is dry too, Use a hydrate shampoo to reduce dryness in both scalp and hair. 
Style Smarter
To minimise damage from heat styling, invest in professional hot tools that have ionic technology, which will infuse moisture into your hair as you style. Use a heat protect spray before you apply heat to your hair to defend against future damage.  Towel dry your hair as much as possible before you blow dry. 
Make regular visits to your Hairdresser
You need regular trims to ensure that strands stay healthy and don't break off at the ends. If you don't want to lose a lot of length, ask your stylist just to snip the tips, which gets rid of damaged ends, but maintains the length.